Welcome to General Dentistry AOKI!
Craniomandibular Orthodontics and Occlusion Medicine
We accept Japanese health insurance treatment.
The insurance will be confirmed at the beginning of each month, so do please bring your insurance card when you come to our dental surgeon.
We are open on the following days and times:
Tuesday to Friday 10.30 a.m to 1.00 p.m., 2.00 p.m to 7.30 p.m.
Saturday 10.30 a.m to 1.00 p.m.

Please note that we are closed on the following:
Mondays, Sundays and public holidays.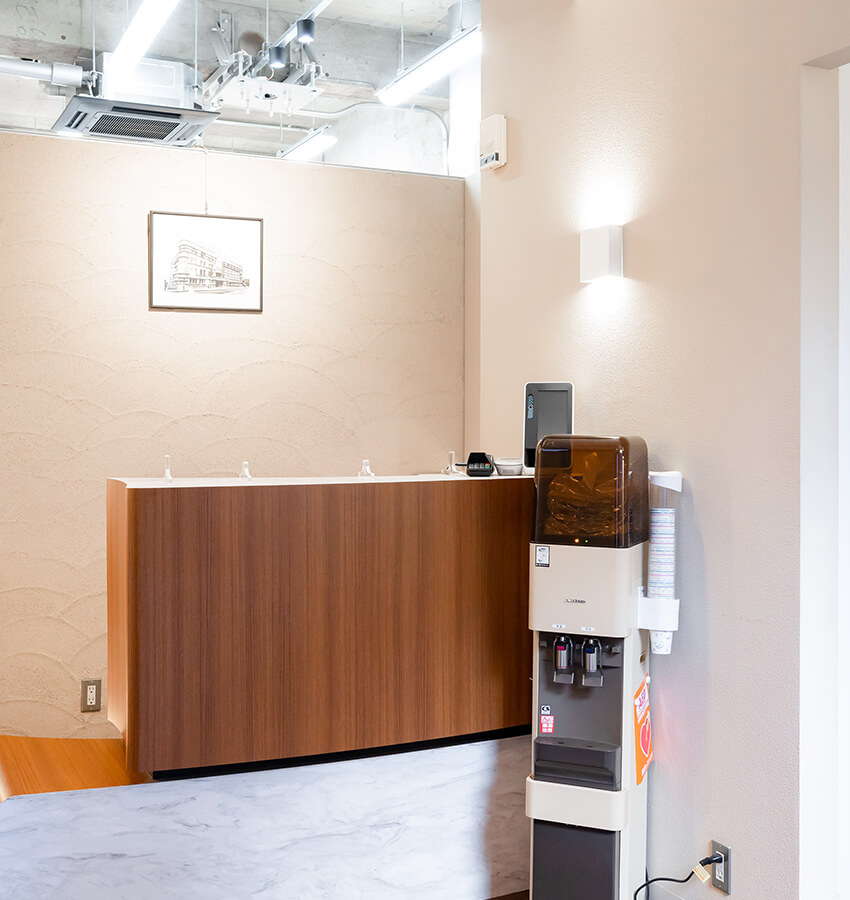 Our Dental Surgeon in Very Friendly
Our dental surgeon has private treatment rooms to protect your privacy.
We are not far from Hatsudai Station.
We diagnose teeth, gum and jaw-related diseases using our special diagnostic procedures.
We can diagnose dental occlusion using our CADIAX system which is a jaw function analyzer.
Also we have CT scan, Microscope and so on.
Please note:
As all our friendly staff are Japanese, so please do not expect perfect English!
But we will do our best!
Access
General Dentistry AOKI

Kleber Nishi-Shinjuku 101, 4-41-7, Nishi-Shinjuku, Shinjuku-ku,Tokyo, 160-0023, Japan

Tel 03-6300-6382
Fax 03-6300-6393

We have no parking space. Please use public parking. Sorry!